Registered Charity Number: 249942
Diocesan President: Helen Palfrey

What is Mothers' Union?
Mothers' Union is a Christian organisation that has been supporting families worldwide for over 140 years. Started by our founder Mary Sumner in 1876 in her local parish, we have grown into an international charity with over 4 million members in 84 countries.
As a Christian membership charity, we demonstrate our faith in action. This happens as we work towards stopping poverty, stopping inequality and stopping injustice. Our members work at grassroots level around the world. They bring hope and practical support to millions of people every year through parenting, literacy and community development and support programmes.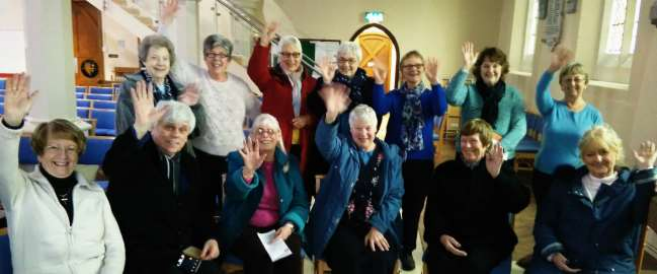 As you visit the pages of our website you will be able to read about the work undertaken by our four units:
These units enable our members to reach out and support people in the community locally, nationally and worldwide.
---
Just some of the things that we do: (Click to enlarge images.)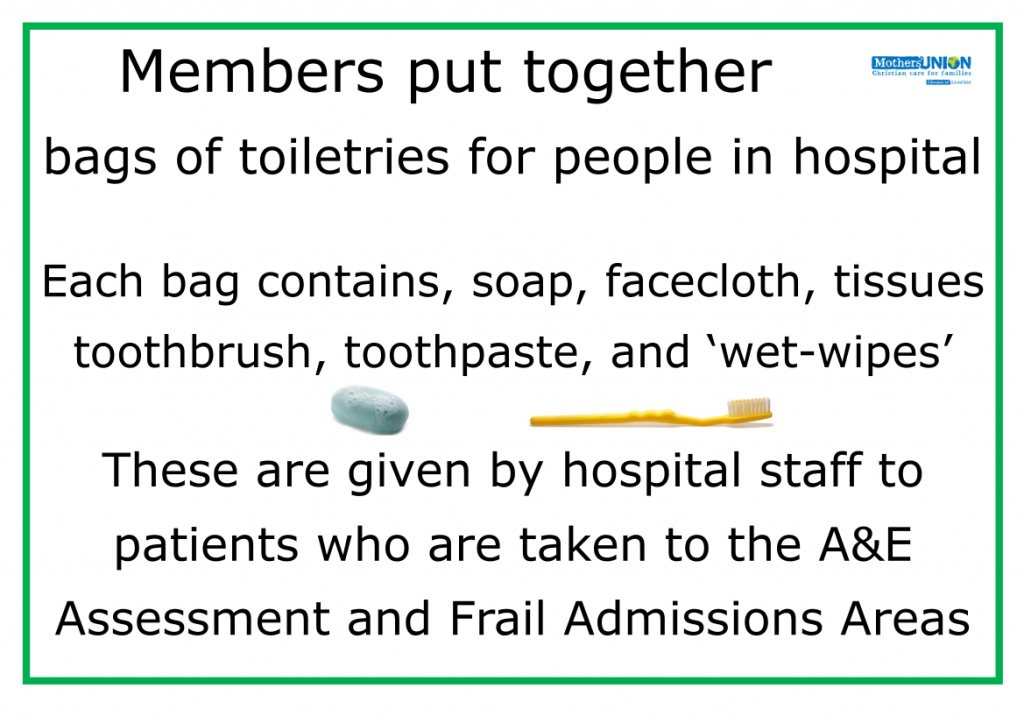 ---
The Mothers' Union Prayer
Loving Lord, We thank you for your love so freely given to us all. We pray for families around the world. Bless the work of the Mothers' Union as we seek to share your love through the encouragement, strengthening and support of marriage and family life. Empowered by your spirit, may we be united in prayer and worship, and in love and service reach out as your hands across the world. In Jesus' name.
Amen
God Bless the Mothers' Union Worldwide
Christian Care for Families and Faith in Action.
We pray for your holy grace to inspire our actions and for peace and harmony among nations.
Power of Prayer 2022
As we begin another year under the umbrella of God in faith, We are reminded of His forgiveness every day. We hold each other in prayer as togetherness makes us stronger at all times. Great is God's faithfulness to those who believe in him and great is our gratitude for the Wave of Prayer collaboration throughout the world.
Amen